The major question of our first-time vendor centres on payment. 'How does MyeBookHub pay vendors? When does MyeBookHub?
No doubt, it will be awful to have your product (ebook, services, etc) up on the platform and while you're making a good sales, you have no idea about how and when to get your earnings in your bank account. Relax, this post will clear the air.
To start with, for every activity on your store and the products therein, including every sale of your products, you get an instant email notification. For the sales of your ebooks or services, the notification would tell you the ebooks or services that were sold, the amount, and the commission (which rages from 70 per cent to 85 per cent, depending on the subscription package you are) being paid into your MyeBookHub Vendor account.
Kindly note that you only get the above information if you're an author or a vendor who has published on our platform. However, if your book price is set at zero (free), you would only get notifications downloads (sales), no amount would be credited into your account. Also, know that charges between 30% and 15% of every sale you make. And as the author, you keep between 70% and 85%.
You've made sales, and you want to withdraw your earnings as a Vendor?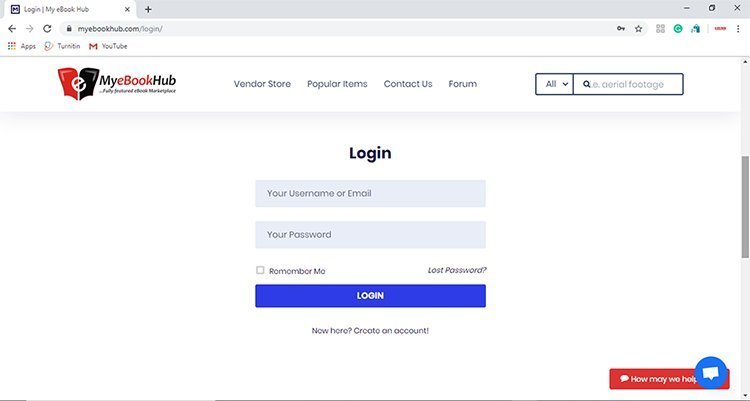 Read below:
How do you go about it? Log in to your account https://www.myebookhub.com/login/. In your dashboard menu, click on "EARNINGS," to see the total commission you have made from your sales. Once your earnings have accrued to the withdrawal threshold of $50 you would be paid within 24 hours. However, you can choose to increase your payout threshold to anything above $50. To do this, kindly write sales@myebookhub.com.
MyeBookHub's minimum payout is $50. This is to avoid excessive bank charges. We pay into both foreign and local accounts. This means that we can pay into the Naira accounts of authors or vendors who reside in Nigeria, while we also pay into their domiciliary accounts (for those who have one). We, as well, pay your earnings into through PayPal (if you have one, and you chose this method). Note that there is a provision in your profile where can input the account you would want us to pay your earnings into.
Please know that you must have a minimum of $50 balance from your sales before we can pay you.
What More?
The above only applies to vendors who have made money from sales, as only money from sales can be withdrawn. This does not apply to vendors with free ebooks/services.
That is how MyeBookHub pays authors.
Do you have more questions concerning this? Please drop them below. We will respond.