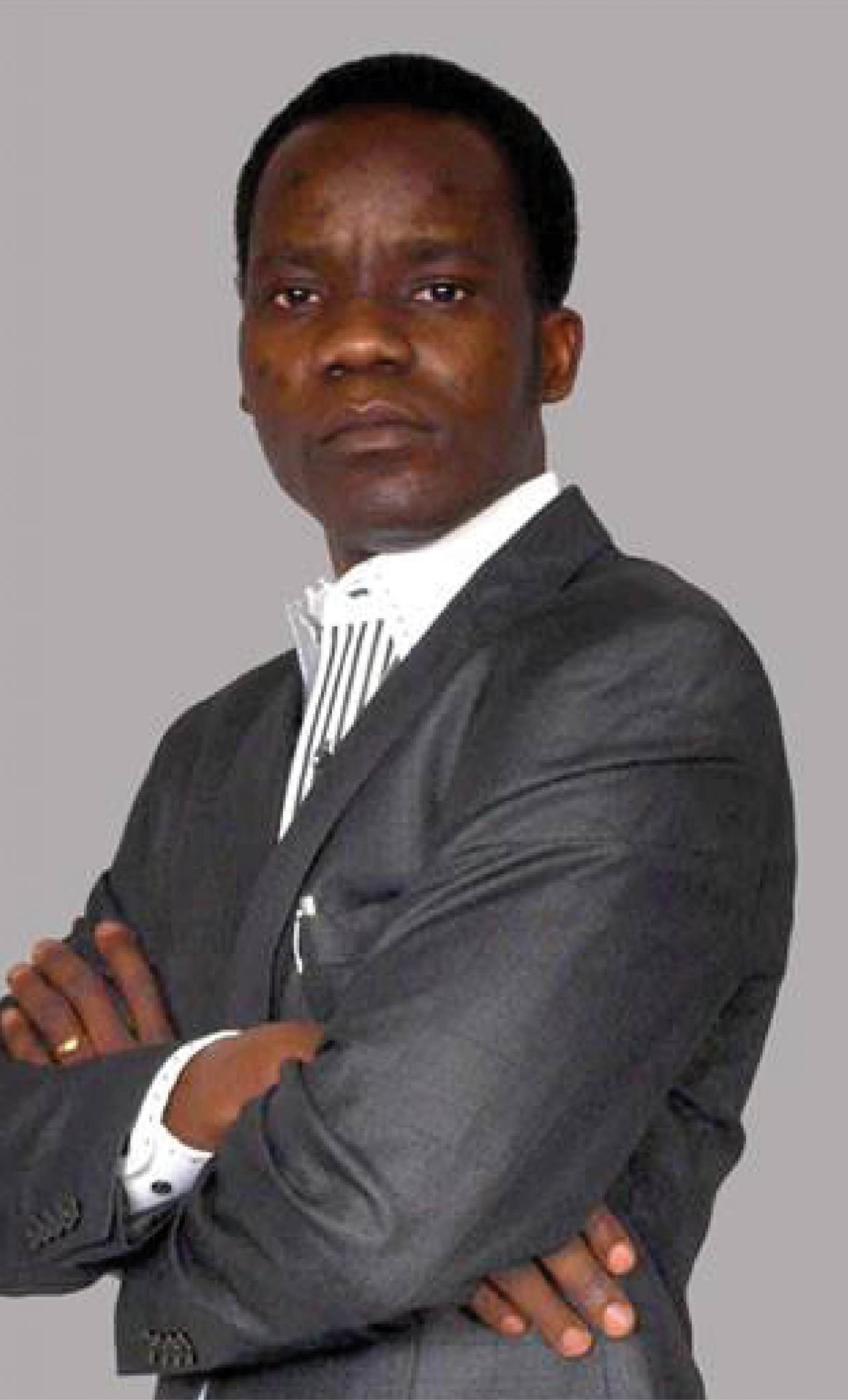 I Couldn't Obtain Degree In LASU Cos Of N200, Now I'm A Successful International Author —Sam Hunsu
by
MyeBookHub
in
Blog, Features
on
November 11, 2012
IT is amazing. Sam Hunsu, a sought-after and young dynamic international author, writer, publisher and Chief Executive Officer, Perfect Publishers Inc. North America, Seyon Communications, Abuja and co-founder of Blessed Hand Foundation, an International charity organisation, with the vision to reach out to the unreached, with a passion to reduce poverty in Africa and other continents, could not obtain a degree in the Lagos State University because of N200. And all his efforts to earn a diploma at the Nigeria Institute of Journalism (NIJ) having been admitted two times could not yield any result because he could not pay the school fees.
But later on, he said he had an opportunity to travel abroad, and today, he is a proud member of International Leadership Association, and Association of Leadership Educators, both in the United States of America. There in the US, he said he successfully earned a Diploma in Freelance and Feature Writing, Diploma in Sub-editing and Design, from London School of Journalism, United Kingdom.
Sam said that he started having a passion for writing at the age of nine and published his first book in 2008 with N50,000, and made N200,000 from the sales of the book.
"Writing to me is a hobby, but today I have taken it from hobby stage, it has become my profession. Now, I train many on how to become an author to share with them, the platform I discovered has made publishing and writing easy. I have experimented it myself and I was able to publish seven books in six months," Sam noted.
The author of Born For Impact; Say It And Have It; The Courageous; Believers Secret Code; Precious Than Gold; Rebranding Your Destiny and You Make A Difference, among others, said: "I must confess, writing has earned me fame, I have been able to become an authority in the industry of publishing as far as Africa is concerned. Today thousands of young and aspiring authors are looking forward to me as their mentor.
The Professional Member of American Society of Authors and Writers; member of The American Society of Journalistic and Authors (ASJA) and a member of Media Associates International (MAI) disclosed that he does not rate his success base on financial returns but the numbers of lives that have been positively affected through his writing.