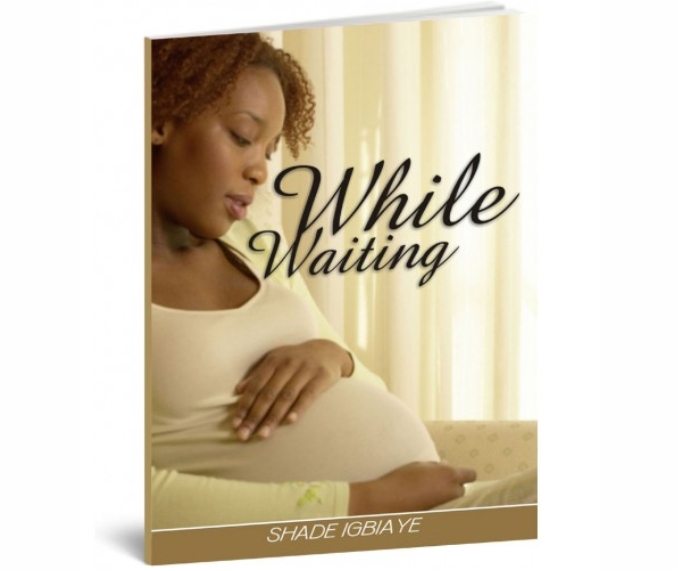 "For my thoughts are not your thoughts, neither are your ways my ways, declares the LORD," Isaiah 55:8.
The fact that the above scripture enlightens on why your miracle may not come as at when you expect because God does not use human's clock.
This book While Waiting, is, therefore, meant for those who are waiting on God for a miracle in their lives, especially those who are trusting God for the fruits of the womb. It teaches on the challenges that those waiting may face and how to overcome them. It also delves into what to do while waiting.