Discerning Divine Opportunity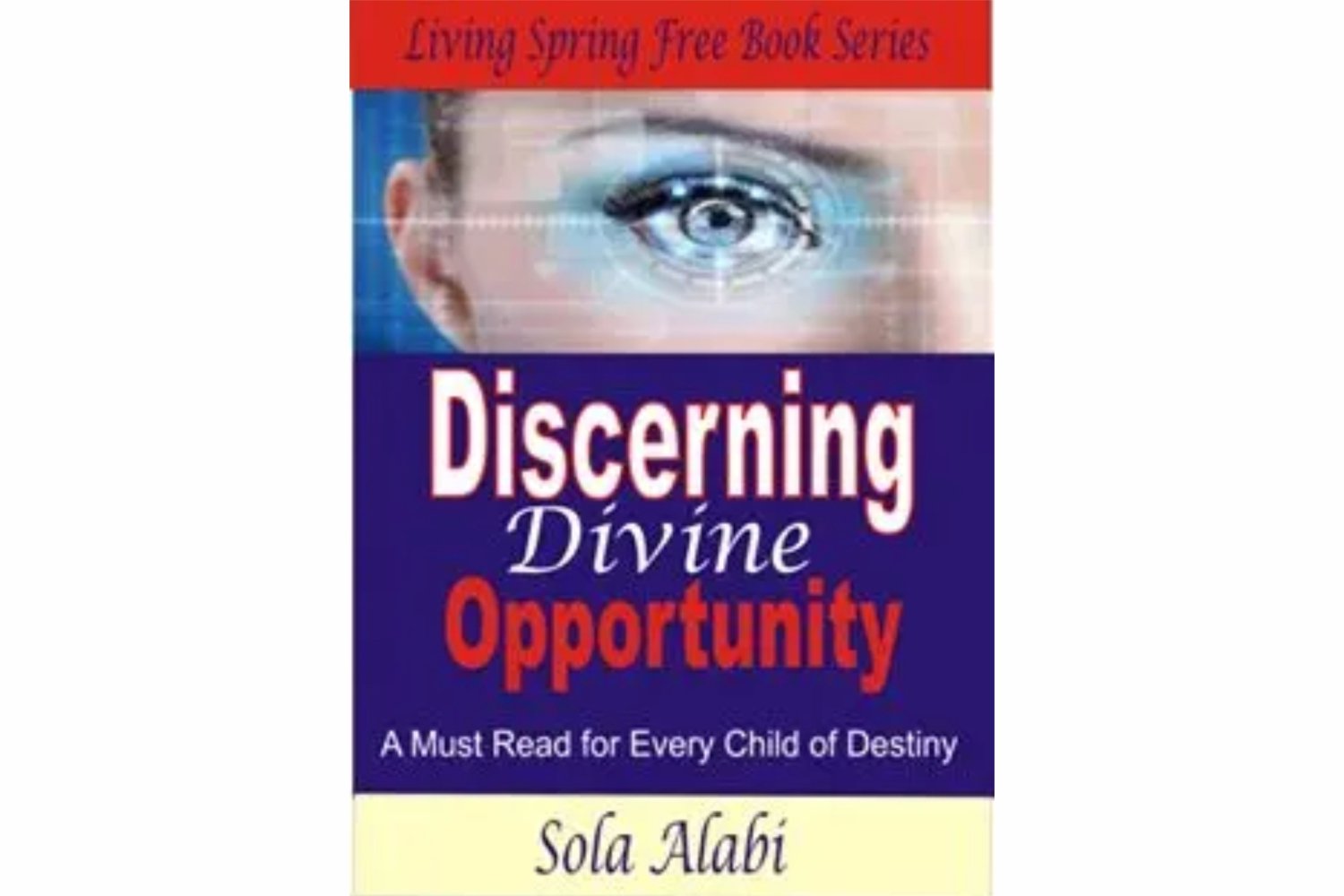 Every child of destiny, who has a specific assignment from God to accomplish on earth, needs to properly understand the mystery of divine opportunity. This is because when God commissioned you to carry out an assignment, He didn't expect you to accomplish any jot of the work by your strength.
When God give you a work to do, He'll bring you into its accomplishment by arranging divine opportunities on your way. Hence, life purpose isn't what you invent, but what God bring you into through the instrumentality of divine opportunity.
Sequel to the above, the theme of this book applies to all and sundry. The book speaks to every born again child of God, not minding their status. As many who desire the fulfilment of their God-given destiny on earth needs the proper understanding of the message of this book. Your spiritual eyes must be open to discern divine opportunities that guaranty the actual fulfilment of your apportioned destiny.
| | |
| --- | --- |
| Telephone Number | 07030198431 |